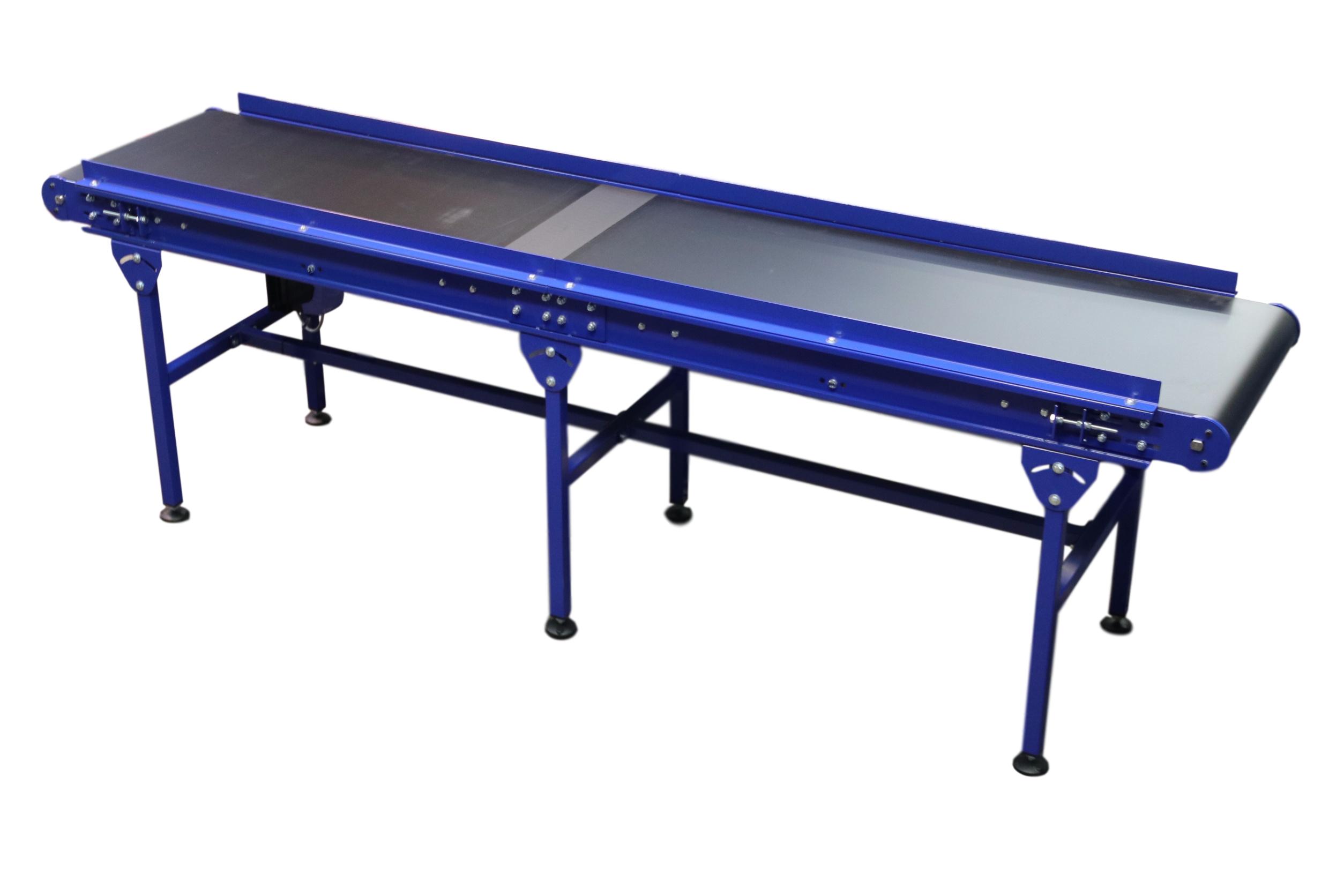 Flat Belt Conveyor Systems
Flat belt conveyors, as single units or integrated into belt conveyor systems.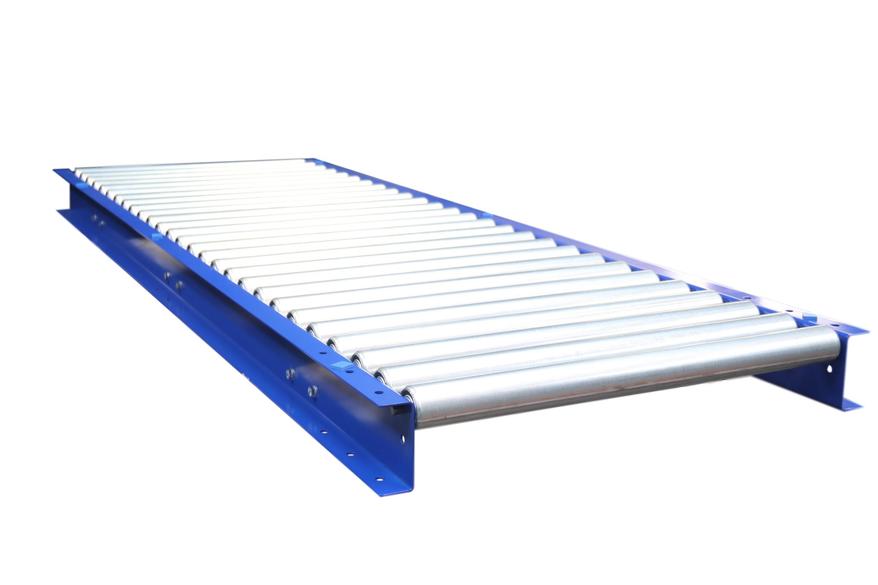 Gravity Roller Conveyors
Gravity roller conveyor, the most simple and cost-effective form of product handling.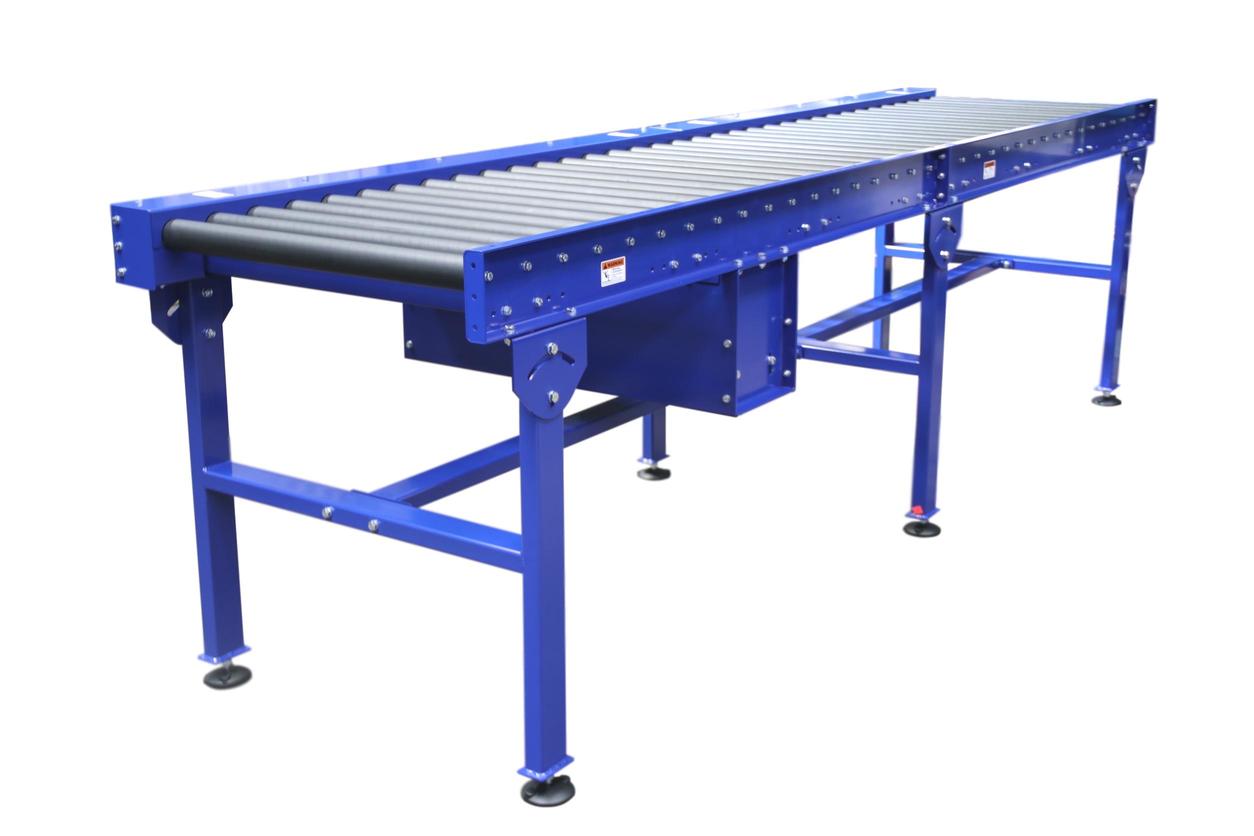 Powered Roller Conveyors
Lineshaft powered roller conveyors & 24v zero line pressure powered roller conveyors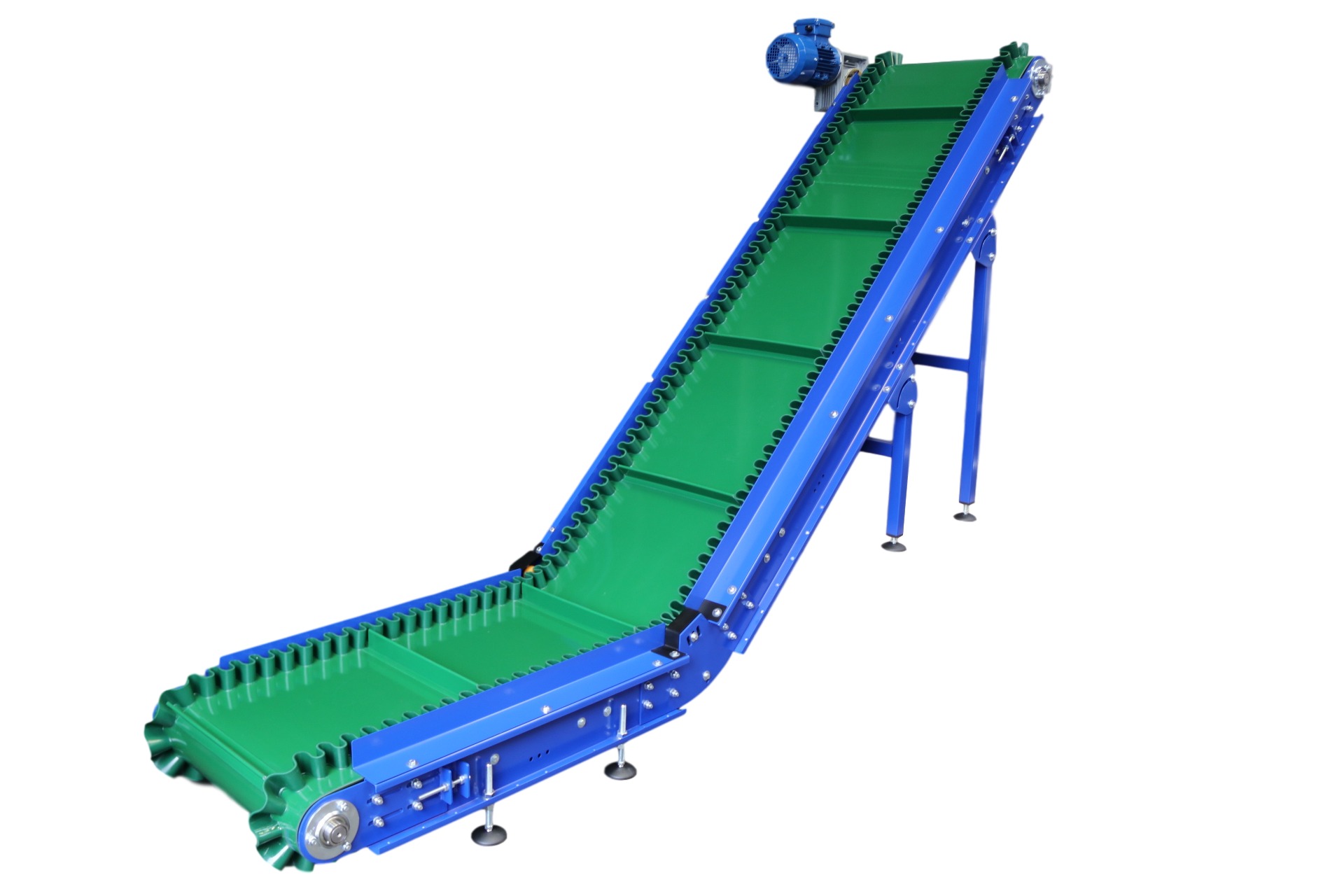 Incline Belt Conveyors
Incline belt conveyors, from extrusion machines up to mezzanine floor conveyors.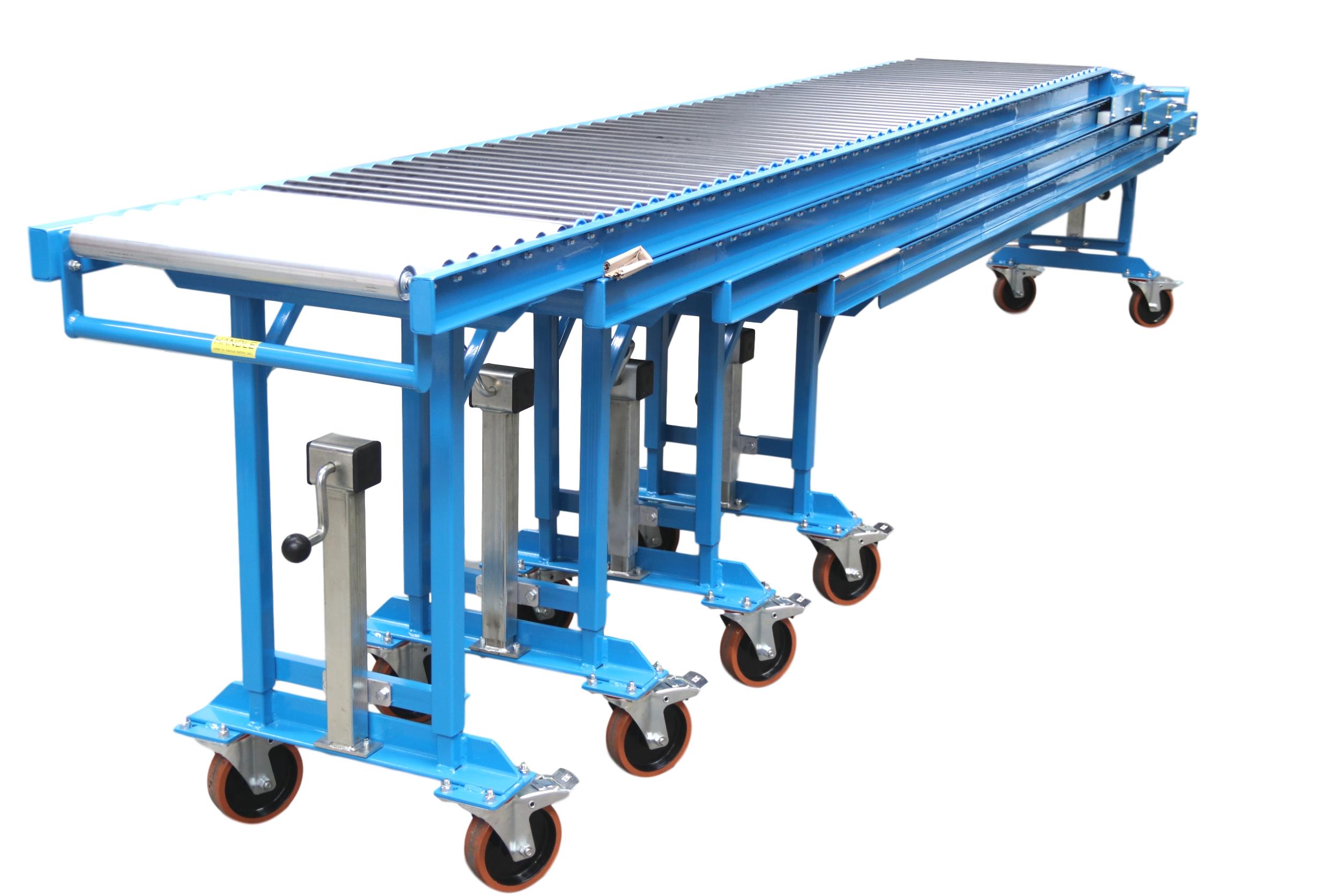 Vehicle Loading Conveyors
Both powered and gravity vehicle conveyor for high or low-level loading.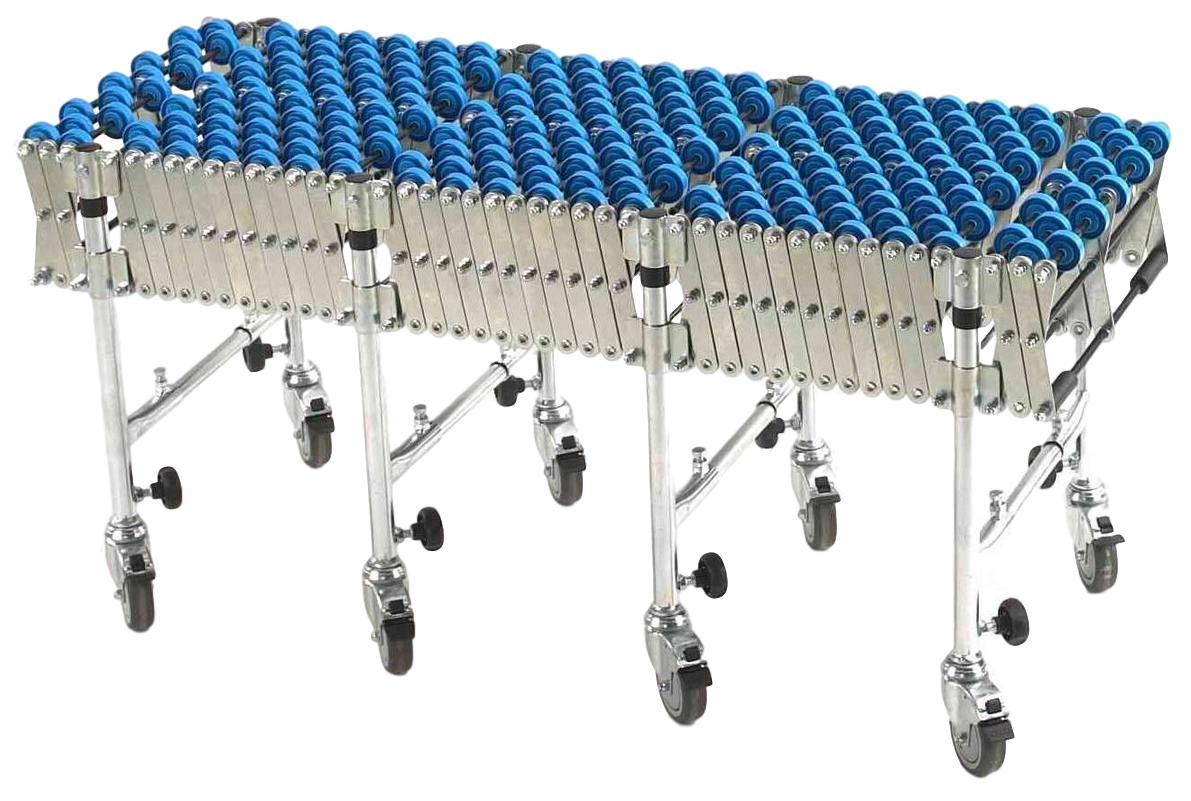 Expanding Flexible Conveyors
Flexible expanding conveyors, both powered and gravity options in various sizes.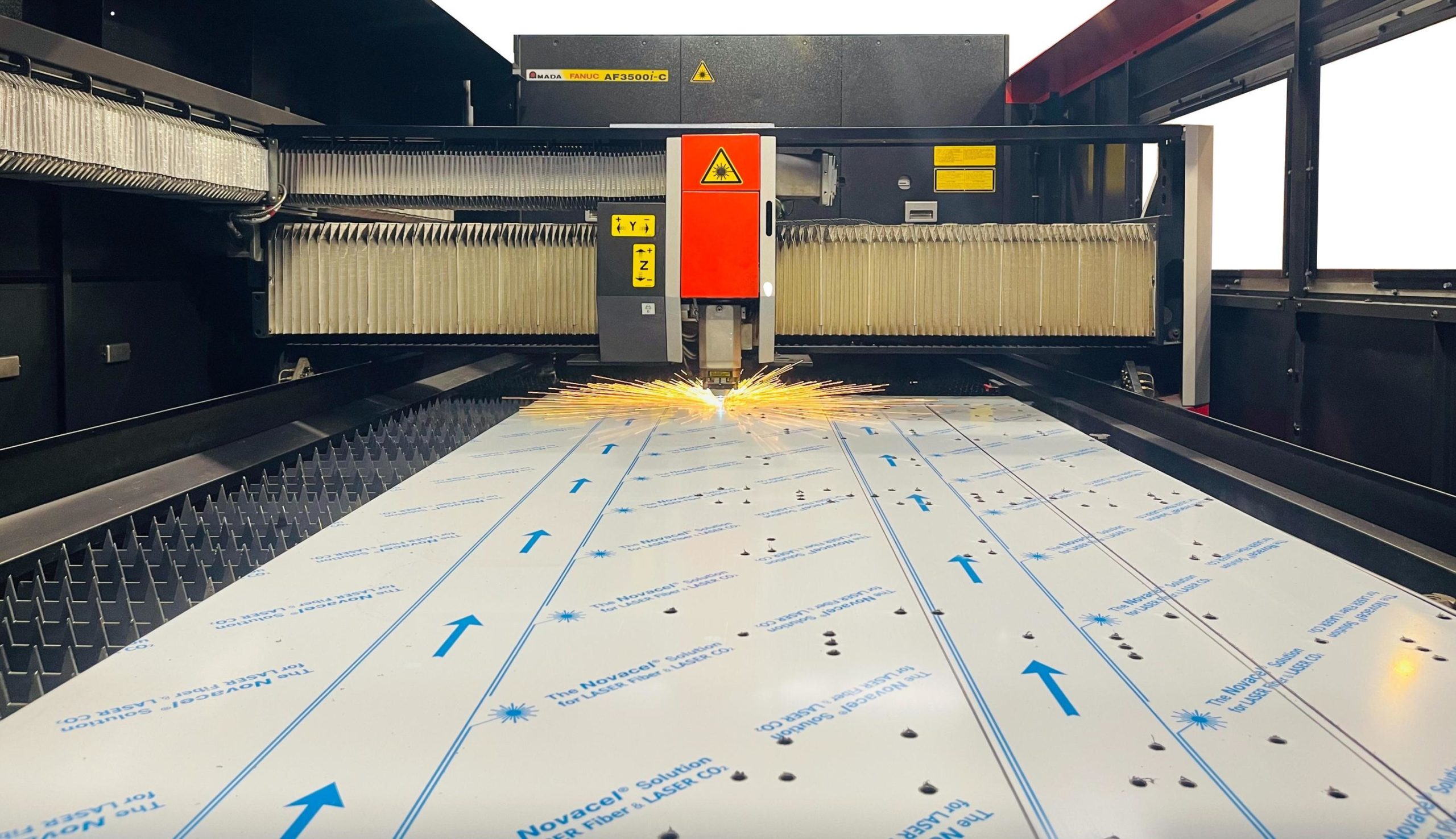 SHEET METAL FABRICATION
High quality contract laser cutting, metal forming and fabrication.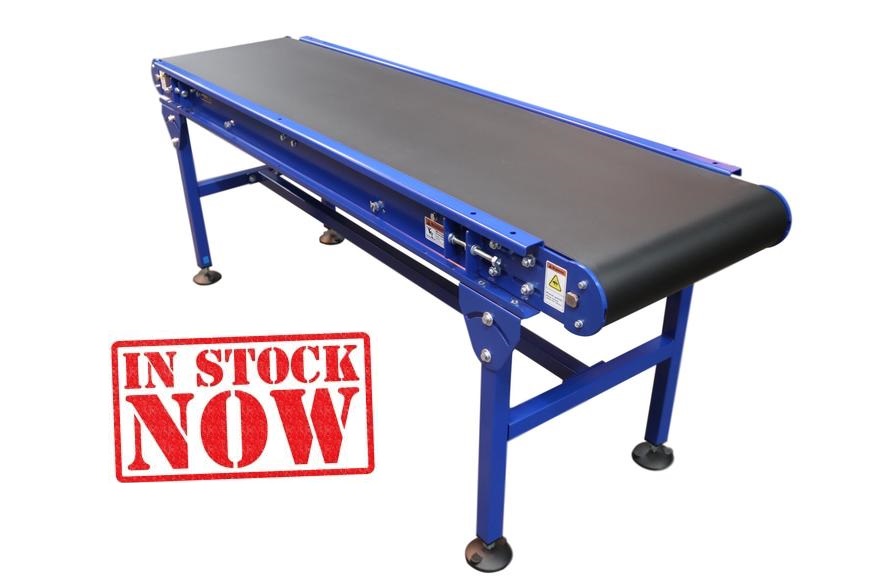 NEW STOCK CONVEYORS
Newly manufactured stocked belt conveyors & stocked gravity conveyors, ready for delivery
uk manufacturer - Buy direct
All our conveyors are manufactured in Telford, Shropshire.
We manufacture and supply quality equipment, robust and ready to work for your business.
OEM AND EQUIPMENT RESELLER DISCOUNTS
We offer standard price lists for a range of our products.
We welcome continued business with OEM's and equipment resellers.
Our online shop shows a range of standard equipment and pricing available online.
Ready to find out more? Contact us for a quote!
Why not get in touch and talk to us about your requirements.
Scroll